What is Sirve Zone?
We all know that there is a need for quality service providers. Sirve Zone solves this problem by:
Helping the community to acquire safe, qualified, and trustworthy service providers to come to your home and help with all your needs.
Helping qualified and professional service providers promote themselves on a centralised platform.
Sirve Zone puts the right people in the right place to fix what needs to be fixed.
Sirve Zone is an online platform where we list qualified people like plumbers, electricians, and more.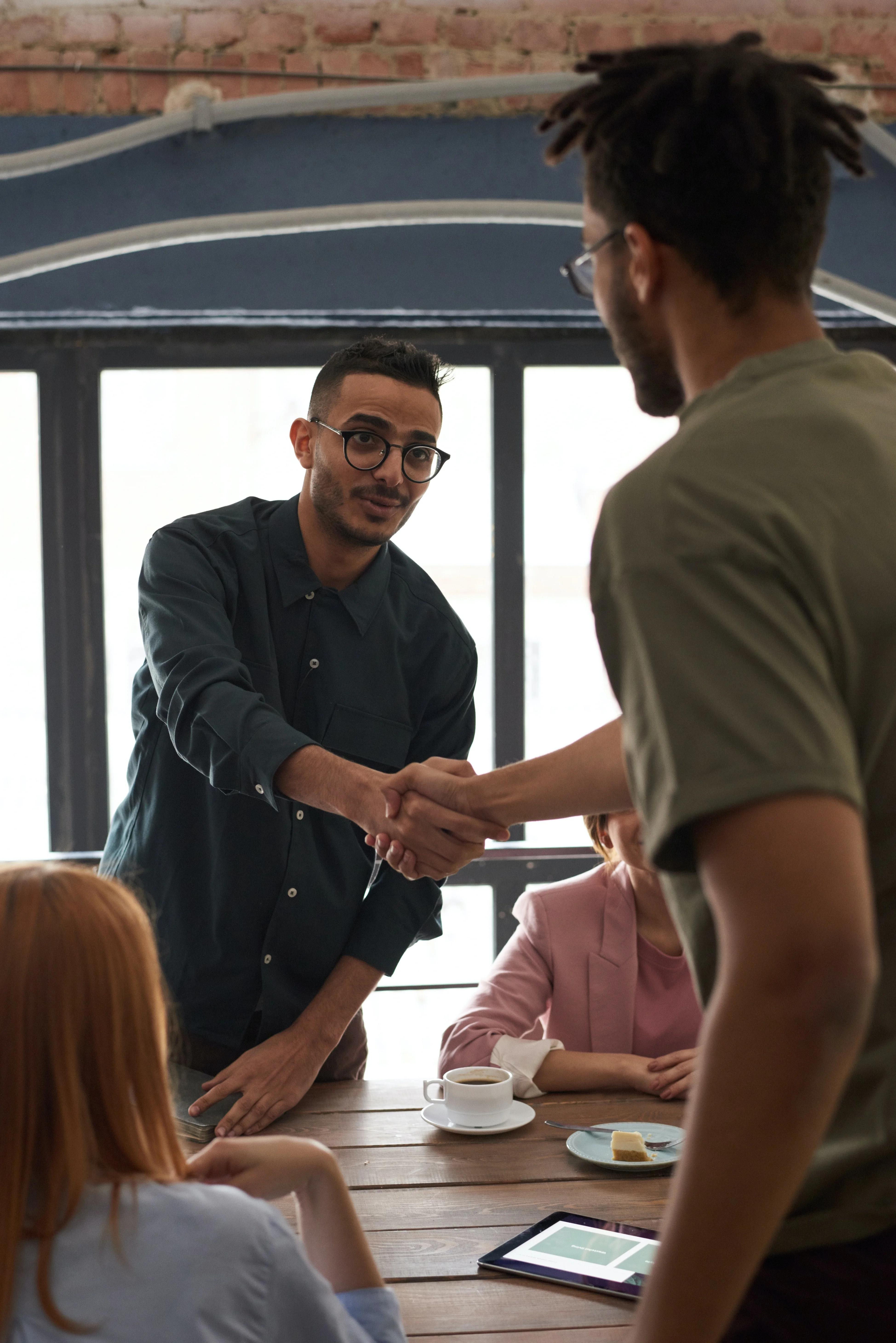 How did it start?
A local business from humble beginnings. What started as a food delivery service in Hermanus, Western Cape, became something much more. After more than 2 years of development, Sirve Zone was born.